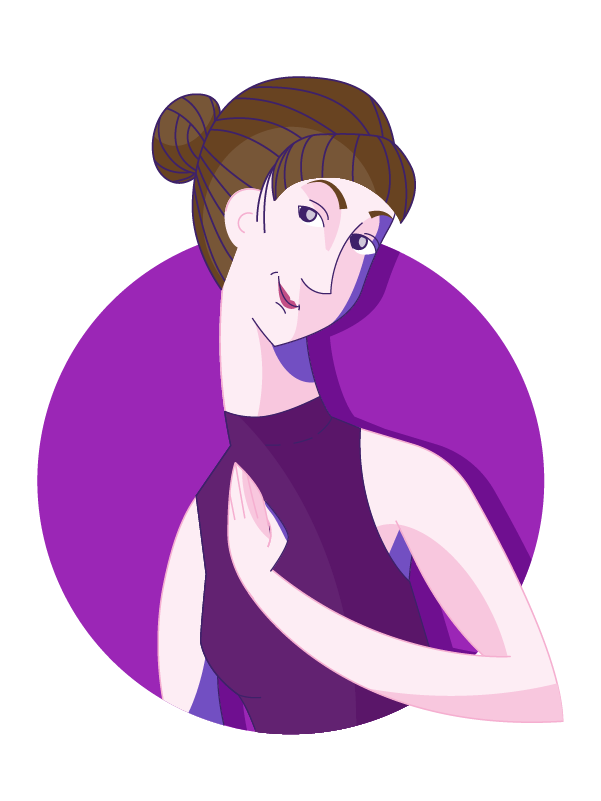 My name is Holly, I am a graphic designer, art director and illustrator that lives to make. My creations are bold and playful, utilizing a variety of mediums from clean vectors and digital painting to ink drawings and watercolours. I work on all aspects of branding, crafting visual identities with artwork that is implemented in both print and digital spaces. 
Born and raised in Ontario, I have studied visual art at York University in Toronto and graphic design at VCAD and Emily Carr in Vancouver. I have had the distinct pleasure of working with several start-ups as well as established brands such as CBC, The Terry Fox Run and Ryerson University.
My spare time is spent telling my two cats Agnes and Zelda how perfect they are and obsessing over pop culture moments with friends.