Challenge:

 T-shirt design created for the annual Terry Fox Run 2019
with the continued goal of finding a cure for cancer that is being carried on
by the Terry Fox Foundation
​​​​​​​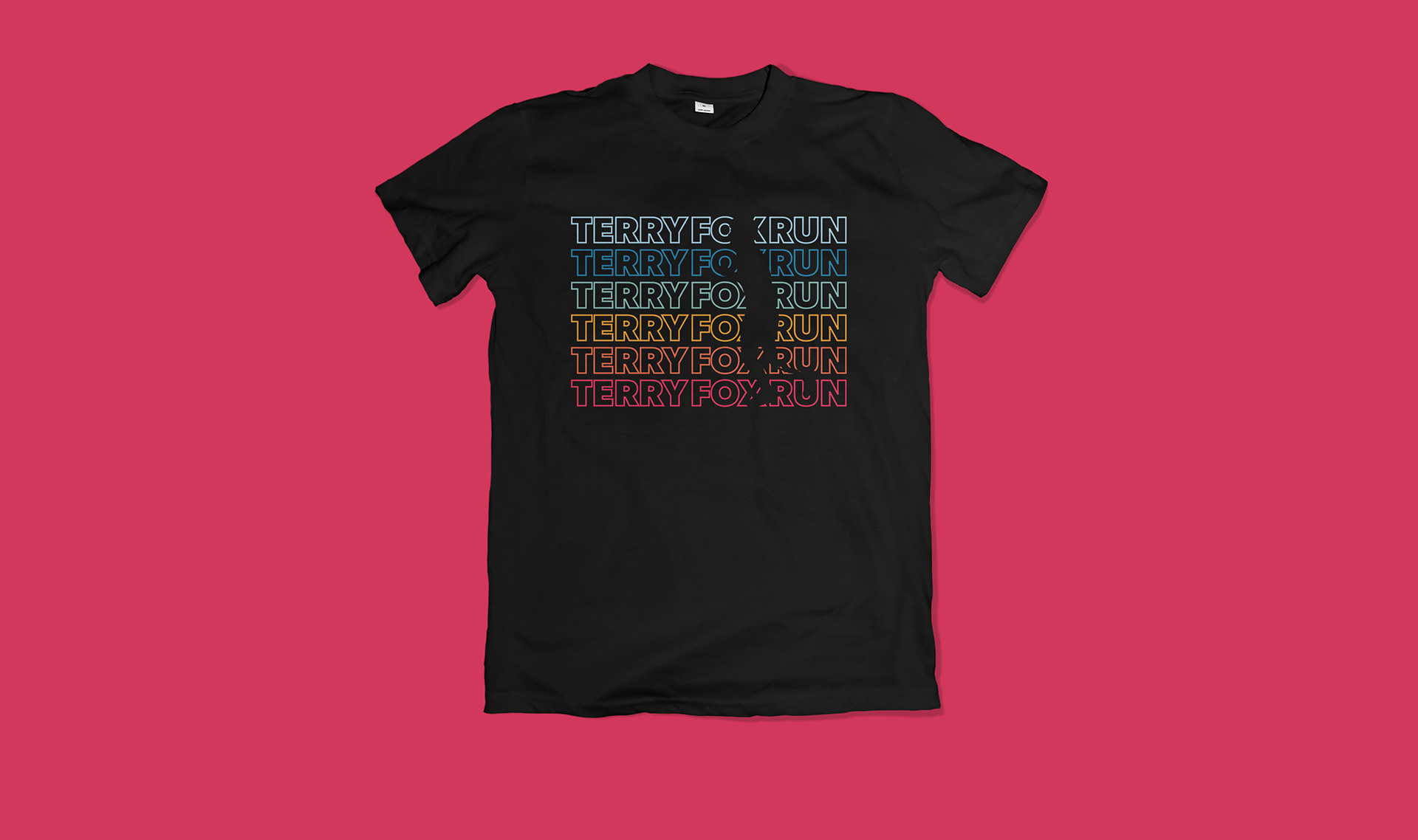 The Solution:

 This design highlights the impact of repetition. Every year the run touches the lives of a diverse range of people represented by the rainbow of colour used. No matter how many years pass the impress of Terry Fox remains as we continue to follow his footsteps.
​​​​​​​
Below are further concept ideas: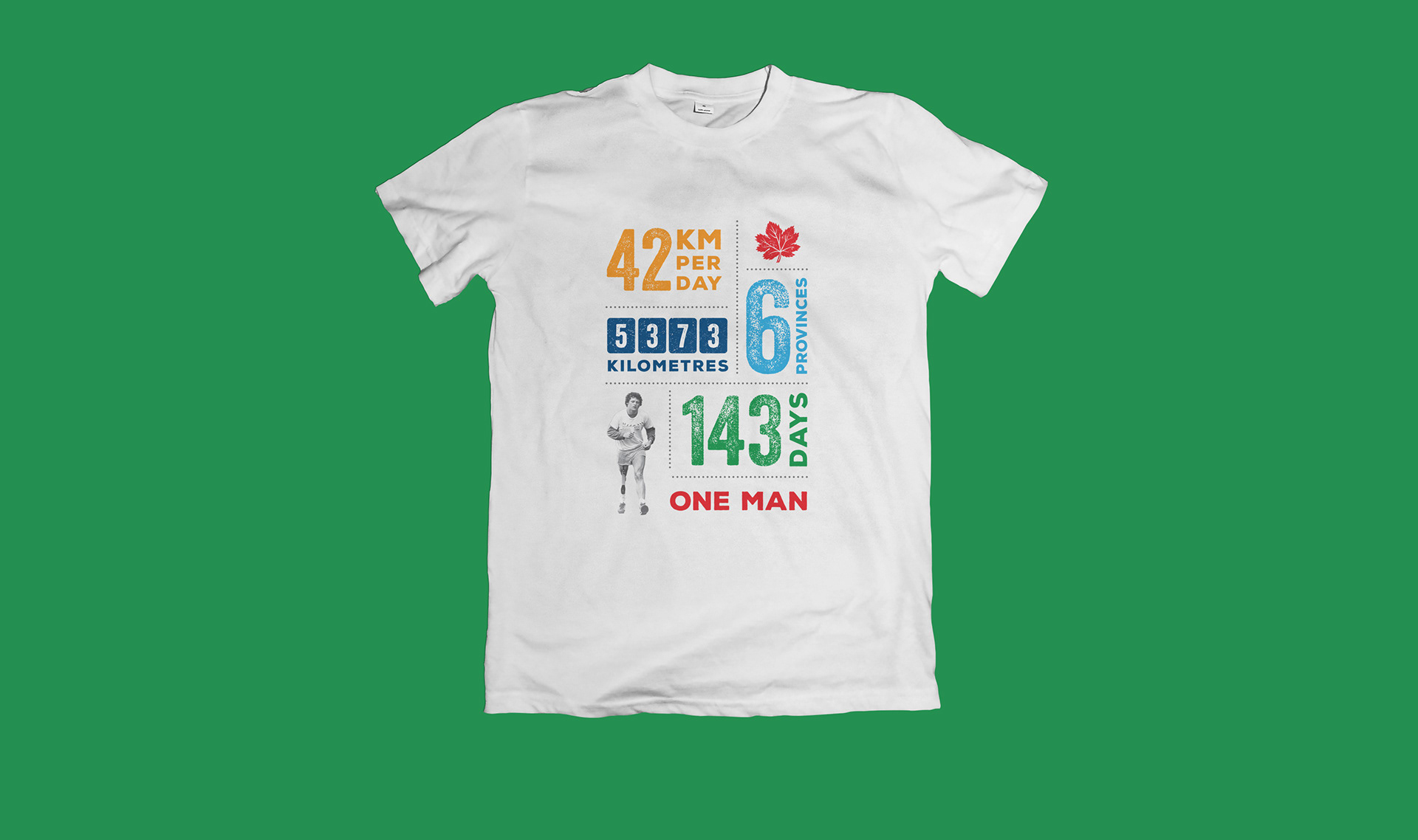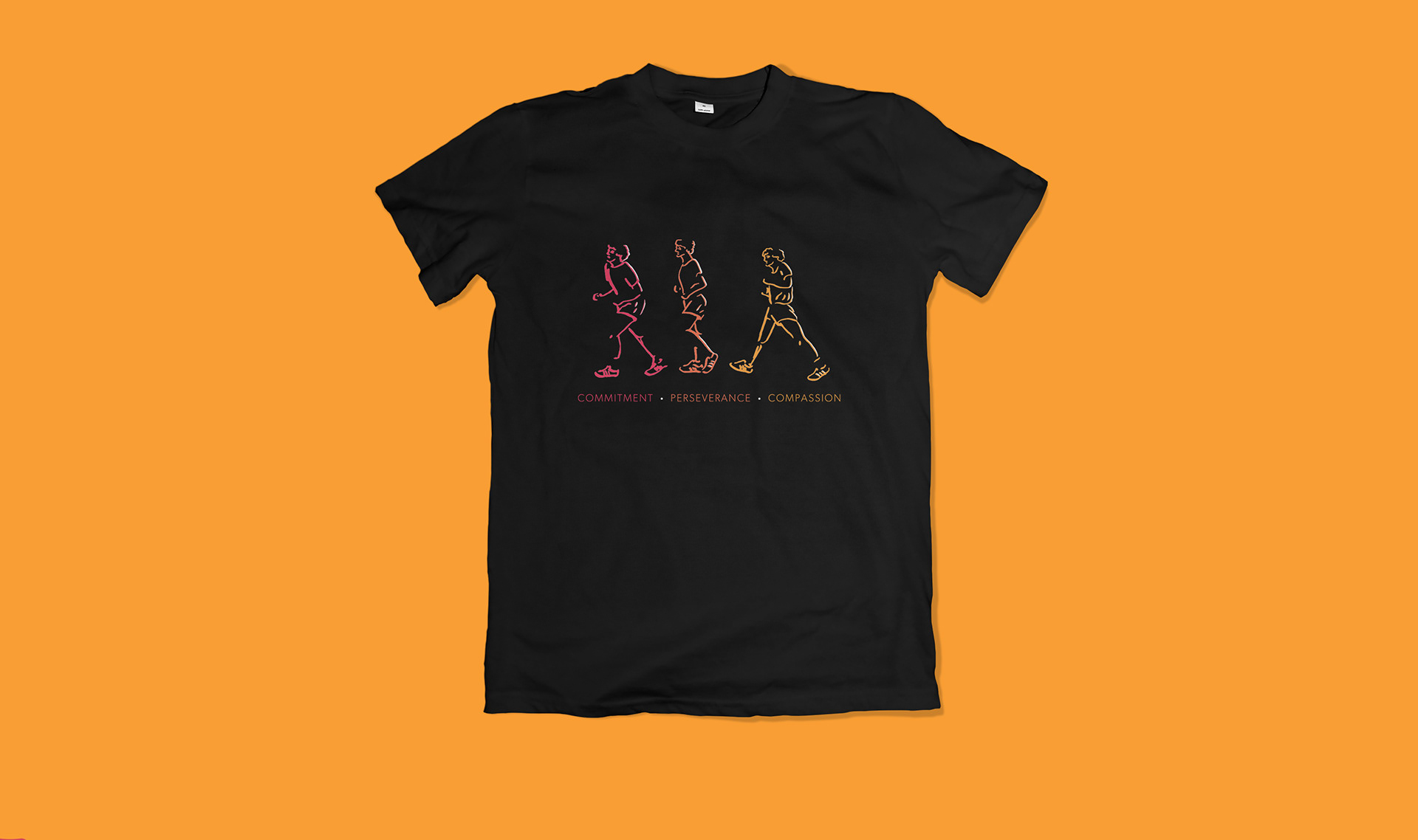 Client: 

Terry Fox Foundation